*** mini Daijiro Kato *** >>日本語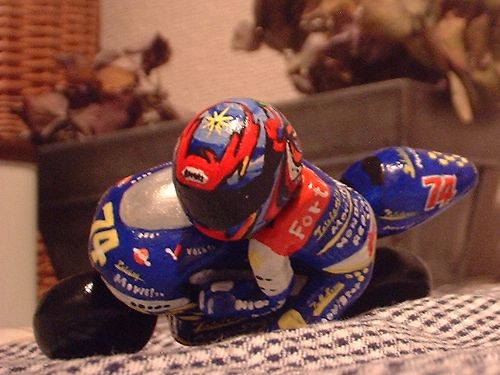 mini Daijiro Kato.The fifth production.

WGP250cc class in 2001. He is a champion with 11 victories a year.


The genius who has had a hard time long in all-Japan with a marvelous speed is year when his whereabouts was found.


 

I cannot hide one's surprise in the thing that it is "the fifth production" when noticing it.