×
[PR]この広告は3ヶ月以上更新がないため表示されています。
ホームページを更新後24時間以内に表示されなくなります。
*** mini Dani Pedrosa*** >>日本語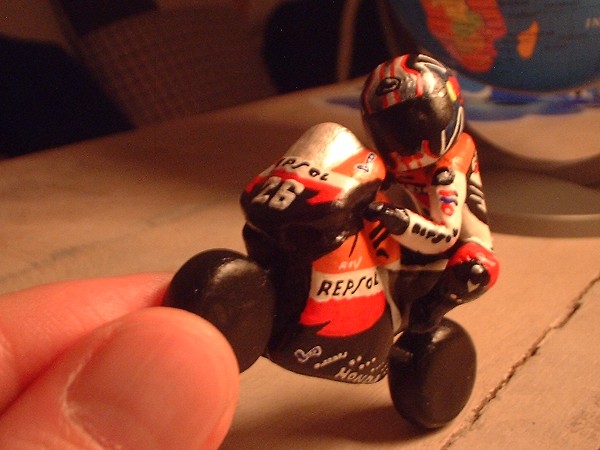 mini Dani Pedrosa

It might be him as for the young challenger whom all over the world expects
most now.

He is a rookie in the highest peak class of the road racing who begins challenging from current year. And, he is already a great champion.

He became the champion of 125 classes in 2003. And, the champion of 250 classes is acquired in 2004, and it has won successive victories even in 2005. Spanish's hero began challenging the motoGP class of three minimus crown record in the present.

Can he become a champion in the highest peak this year?

It is very interesting.