*** mini FUJIGAS *** >>日本語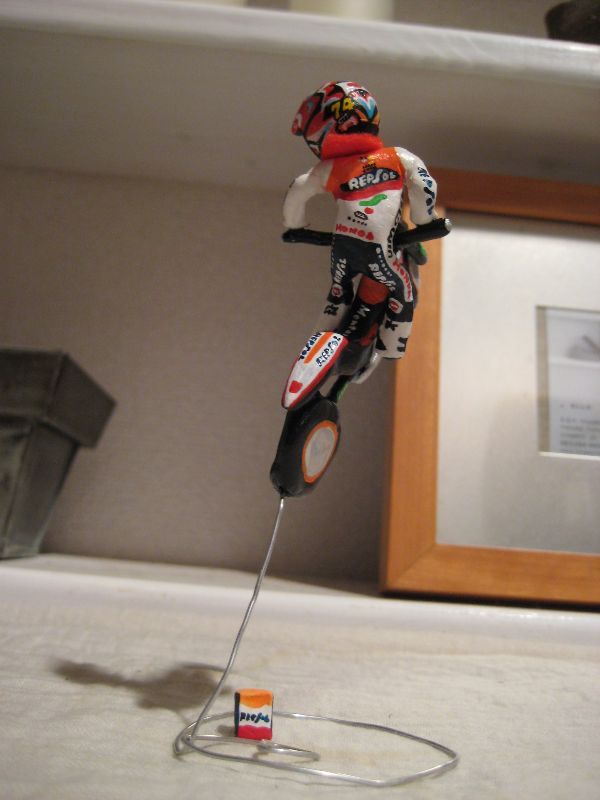 Takahisa Fujinami 2009



FUJIGAS.NET

His PROFILE
・・・
It all started back in 1996 when Fujinami made Grand Prix debut in
Spain. There was a huge wall that none of the top riders could climb
up. There, a rider from Japan almost complete unknown to the world
at that point, arrived at the section.
He gave a full-gas, jumping on to the section and climbed all up. At
the section everybody else was slipping down, he went so aggressive
that he overshot out of the section at the top.
He was fived like everybody else, but the fans fired up by the
performance of a young rider, and they soon started to call him a
manwith a full-gas, 'Fujigas'.
Fujigas clinched 2004 Trials World Championship, to be the first and
the only Japanese ever became the Champion in the category.