*** mini Tekkyu Kayo *** >>日本語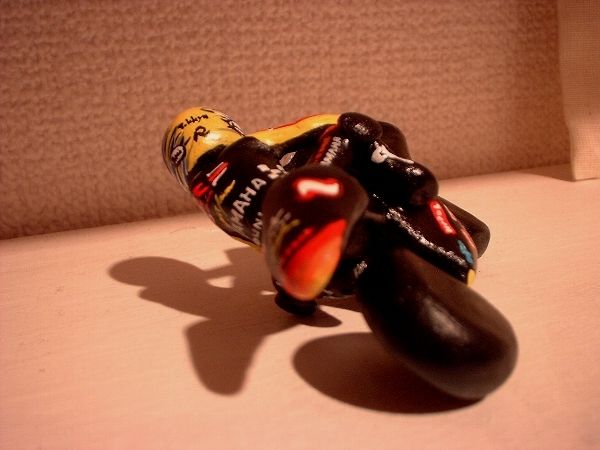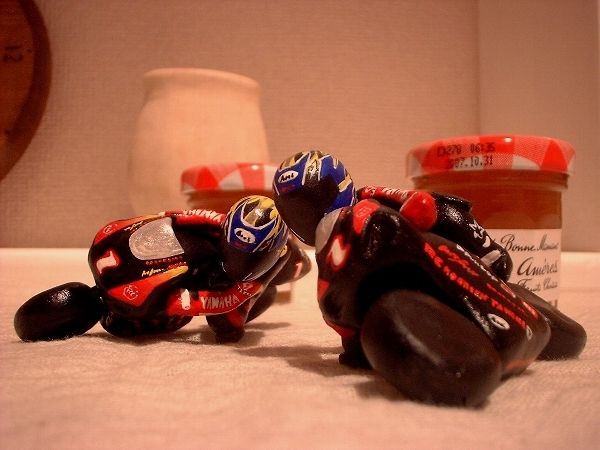 mini Tekkyu Kayo

All-Japan GP250 champion in 2002.
His aggressive running grabbed
an audience.

He injures and is wandering
as for life and death
according to the racing accident in 2004.

The retirement was declared
being regretted in November, 2006
though it was man
who had kept recovered miraculously
afterwards and undergoing
rehabilitation hard.

The activity of man
who is aiming at the licensed tax
accountant in the future
is expected.