×
[PR]この広告は3ヶ月以上更新がないため表示されています。
ホームページを更新後24時間以内に表示されなくなります。
*** mini Katsuyuki Nakasuga 2007 *** >>日本語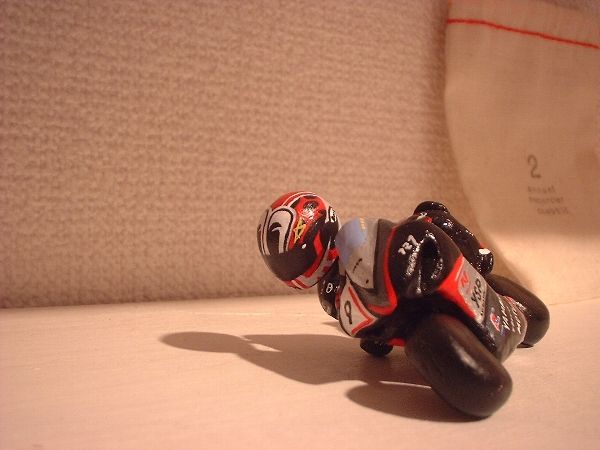 mini Katsuyuki Nakasuga

He is the top rider in Team YSP YAMAHA JSB1000.
The second season in this year.

His aggressive riding looks
faster and faster than last year.

The second race at this season
"Suzuka 2 & 4"

Rocket start, cool and careful riding
becomes his 1st place to a middle race,

Unhappiness happened suddenly.

His machine did not move.

It is near on the day won the championship of him, I think.


GO GO NAKASUGA !!!