×
[PR]この広告は3ヶ月以上更新がないため表示されています。
ホームページを更新後24時間以内に表示されなくなります。
*** mini Katsuyuki Nakasuga 2008 *** >>日本語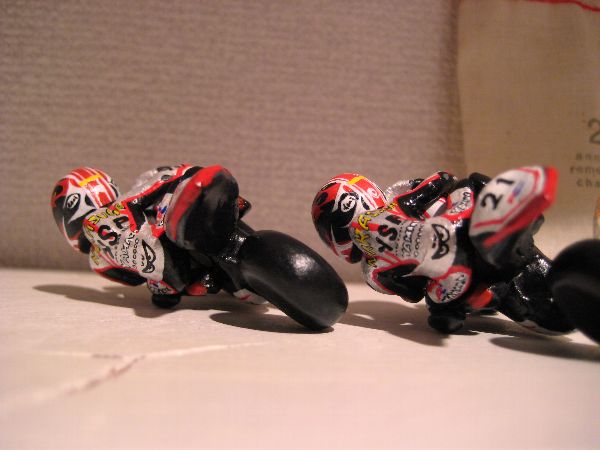 mini Katsuyuki Nakasuga

#21 in JSB1000 2008

Katsuyuki Nakasuga switched the number
#21 means the ace rider in 2008.

We can ask it for YAMAHA's
expectation to him.

His speed will go up more and more in three years, so there is not champion
acquisition of the wish in the dream either.

The opening game in "MOTOGI"
that had already been held was won
the championship.

GO! GO! Nakasuga !!

You should go
to the World championship !!