*** mini Nobuatsu Aoki *** >>日本語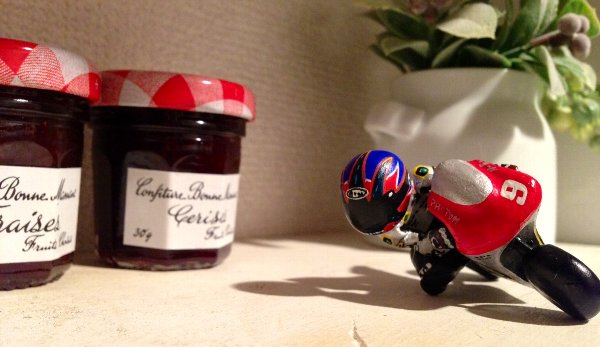 Nobuatsu Aoki

Aoki 3 brother's oldest brother.


His career was started from the pocket bike race.

In All JAPAN Road Race 250 class he entried,
Every races were very exciting and they unfolded the race of the high dimension with Tadayuki Okada and Tetsuya Harada.

World highest peak WGP500 1998,
He shone at the rookie of the year.
after year, WORKS Suzuki, Proton KR
his riding through the GRANDPRIX.

this ClayRider is King Kenny Roberts's dream machine KR with Nobu !!