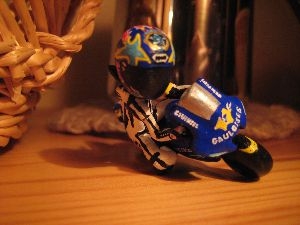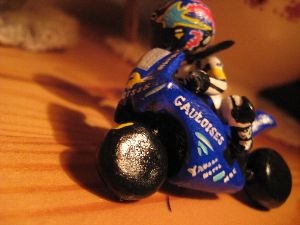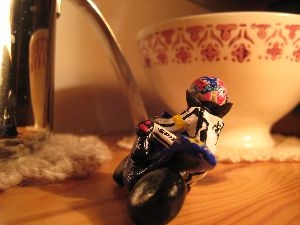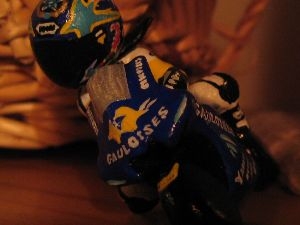 Beautiful Japanese rider
called 'Purun'


Great Norick Fan She and her Family are.

In Purun's Garage,

There is the motorcycle is genuine

and just like.

Perfect form,

Powerful Engine,

and Reliable brake brembo.


Just Grand Prix Star it is.



I want to make all families of her

should respect my Clay Work, sometime.


Yes, The near future ?