×
[PR]この広告は3ヶ月以上更新がないため表示されています。
ホームページを更新後24時間以内に表示されなくなります。
*** mini Shinichi Ito in 8H*** >>日本語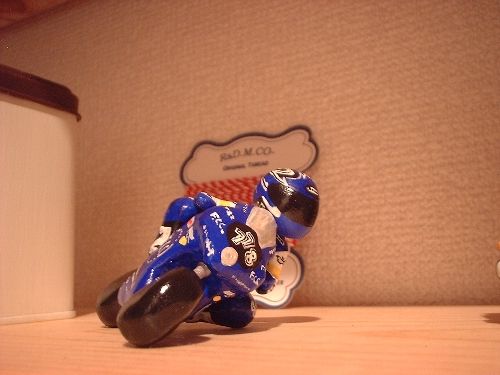 Shinichi Ito. The second production.

He acquired JSB champion at the season of 2005 by overwhelming strength. I think the stability and powerful of him that it was able to enjoy racing by relaxing to be a drift of the distinctive character who seems to be exactly the champion at current year.


And, this work is TSR Suzuka 8 H in 2005.

Was the yell of man who had shown it in a preliminary special stage able to be reproduced in this work?