*** mini Shinya Nkano 2007 *** >>日本語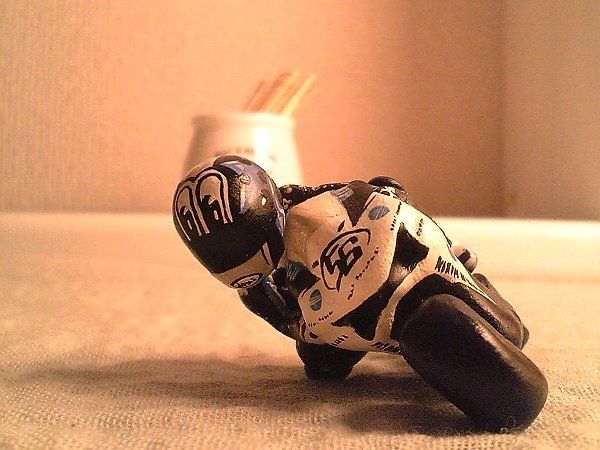 mini Shinya Nakano 2007

He greatly improved the performance
of the motorcycle made of Kawasaki
in three years.
And, he decided to transfer the register
to HONDA in 2007.

I want to see the great activity of
Nakano who rode the motorcycle that
can aim at the victory early.

A new season for the expectation
has come soon there !!