*** mini Casey Stoner *** >>日本語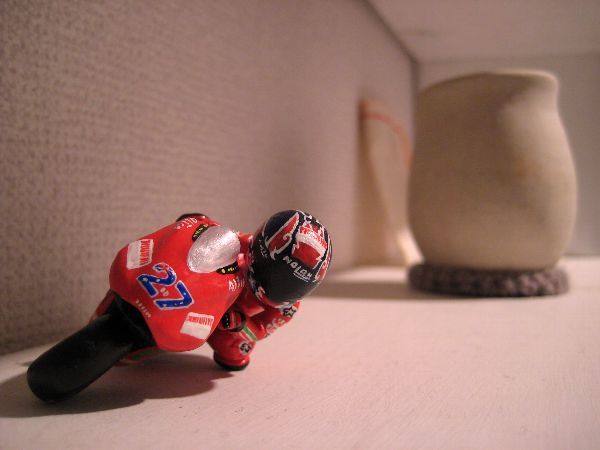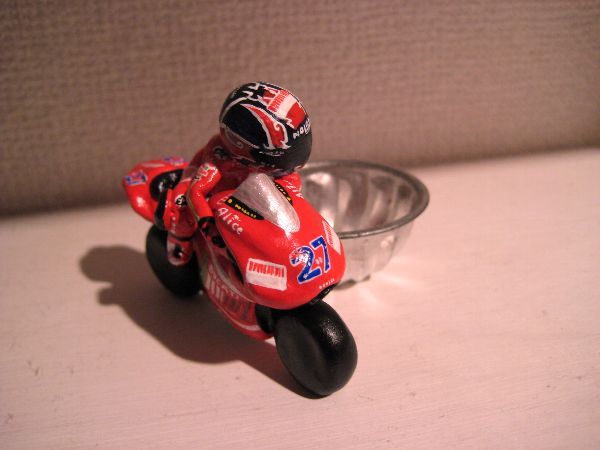 mini Casey Stoner

2007 motoGP Champion !!

This young Champion has all elements
necessary for,
SPEED,STABILITY,and STRENGTH

A new season of a man
stood in the top in the world
at the age of somewhat 21
will start soon.

There are a lot of good riders,
Successive champion
Valentino Rossi, Nicky Hayden
and Casey's good rival
Dani Pedrosa

2008 will be a wonderful season.

Thus,

ClayRiders start of year sixth.