*** mini Taro Sekiguchi 2008 *** >>日本語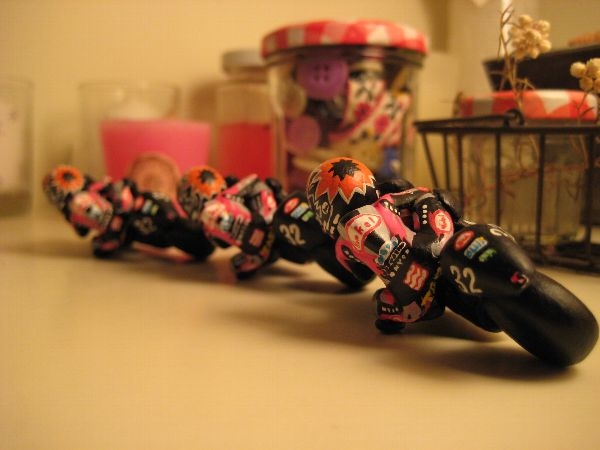 mini Taro Sekiguchi


Taro Sekiguchi participated in All-Japan
GP250 class in 2008 season.

A lot of Supporters of him in Japan
were got excited very much seeing
his cool riding.

In the later half,
We could saw him at Podium,
So, I am expecting him
to be going to leave the good result
in addition next year.

GO GO Taro !!