*** mini TaroSekiguchi 2009 *** >>日本語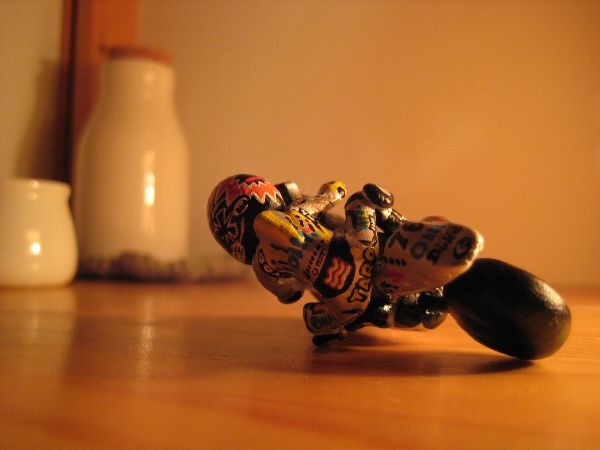 Taro Sekiguchi



GP Rider Taro Sekiguchi came back to
All-Japan Road Race GP250
with Brilliant activity steped up to
ST600 in 2009.

Seems to be him very very,
Push Push Push at CBR600
was category with shallow experience.

Throughout the Summer 2 race at Suzuka,
Taro's Cool Riding with BIG BIKE
has becomr it more and more.

In 2010 New Season,
Stronger Taro Sekiguti must check it out !!