×
[PR]この広告は3ヶ月以上更新がないため表示されています。
ホームページを更新後24時間以内に表示されなくなります。
*** mini Taro Sekiguchi *** >>日本語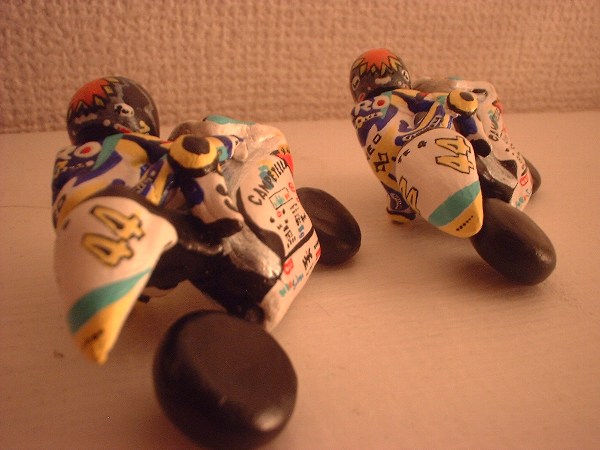 mini Taro Sekiguchi

Champion of all-Japan GP250 class in 2001.
Champion of European championship GP250 class in 2003.
Entering world GP250 class in 2004.
He fell into the capital difficulty because the company that had
contracted the sponsor in 2005 had become an interrupted correspondenc
e.
He raises the participation capital by the individual sponsor project
and challenges the race.
It challenges the race while getting over the trouble due to injury
that happens one after another.
There are a lot of supporters that back up the Rider who has zeal to such a
race.