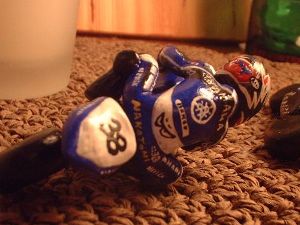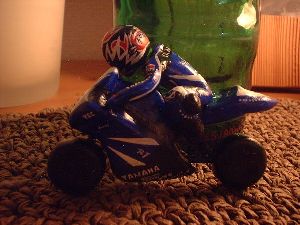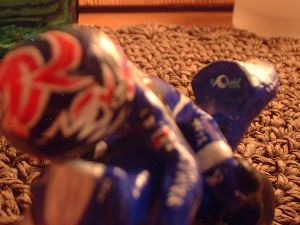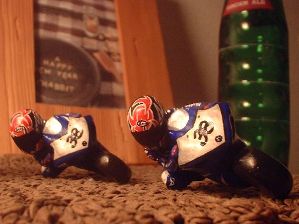 mini Shinichi Nakatomi

He is the Champion of All Japan
Championships 250cc class' in 2000.

Made the step-up to All Japan
Championships JSB1000 class in 2003,
and has been adapted to
big motorcycle soon.

So rider Shinichi Nakatomi made his Superbike World Championship debut last year!

This mini Tomyx is his riding on
Yamaha Motor France in 2007.

New pattern his helmet color make
my Clay spirit burning !!

Wishs his Cool riding....