×
[PR]この広告は3ヶ月以上更新がないため表示されています。
ホームページを更新後24時間以内に表示されなくなります。
*** mini Ryuji Tsuruta *** >>日本語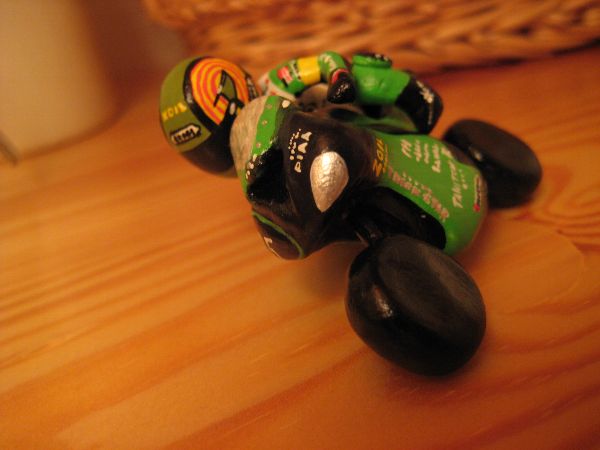 mini Ryuji Tsuruta



His Debut Race was Suzuka200km
in 1984.
Afterwards, he kept always top rider
Suzuka 8H, all-Japan Road Race series.
TRICK STAR RACING Team
is started him from 2001.
Their challenges are progressing still now.




Tsuruta and Norick
They were friends
with a very very good relations.

Therefore,
when Norick disappeared,
Sadness encompassed him .


At the end when it suffered

He restarted the activity that
told people wonderful of
the road racing again.

More and More

For our GRAND PRIX STAR.