×
[PR]この広告は3ヶ月以上更新がないため表示されています。
ホームページを更新後24時間以内に表示されなくなります。
*** mini waiwai at Bicycle *** >>日本語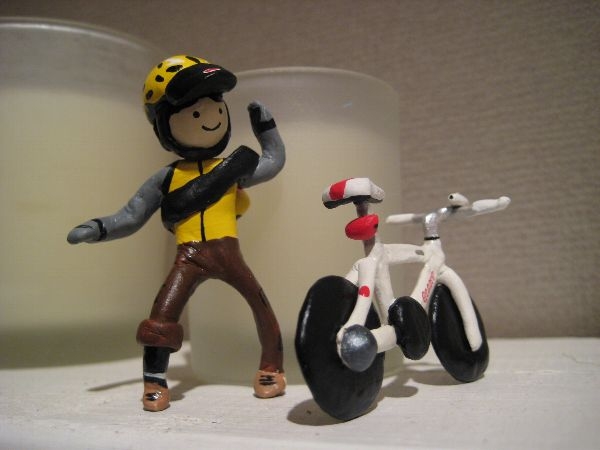 webmaster waiwai at bicycle



I started the bicycle commute
in January, 2010.


The bicycle is a crossbike for the beginner
named "ESCAPE R3.1" made by the GIANT company.
I like the white bicycle very much.

The helmet is CITI of the BELL Co..
I like it very much though my family says
"like the turtle !"

The windbreaker of sleeveless
was bought in UNIQLO.
The lining is warm in the fleece moderately. It folds small and it straightens it. I like it very much.

The bag is a messenger of Adidas.
My wife is found it. Very cool.



This time mini rider is
mini Me.