×
[PR]この広告は3ヶ月以上更新がないため表示されています。
ホームページを更新後24時間以内に表示されなくなります。
*** mini Daijiro Kato *** >>日本語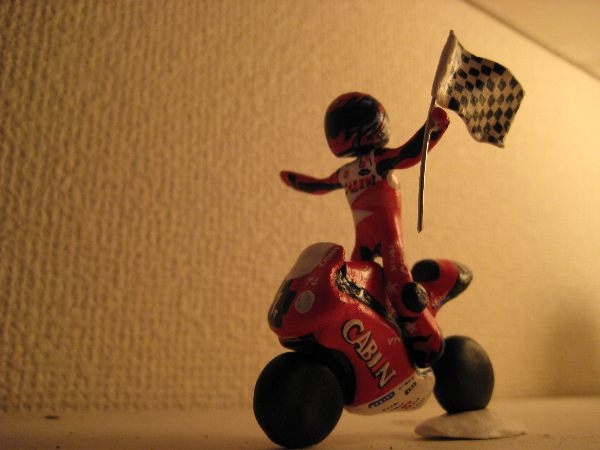 mini Daijiro Kato

"SUZUKA 8H"
Japanese most famous
motorcycle event.

In 1994, Daijiro Kato challenged
that Great Endurance.
But the Victory was far though it challenged many times.

His the first victory was Year 2000,
with his grandprix senior Tohru Ukawa.

In 2002,
Daijiro and Colin,made the
Perfect Win !! at Suzuka 8h.

Standing-Winig-Parade after the race
was so cool.




Every Spring, we missed him.
Daijiro Kato forever...